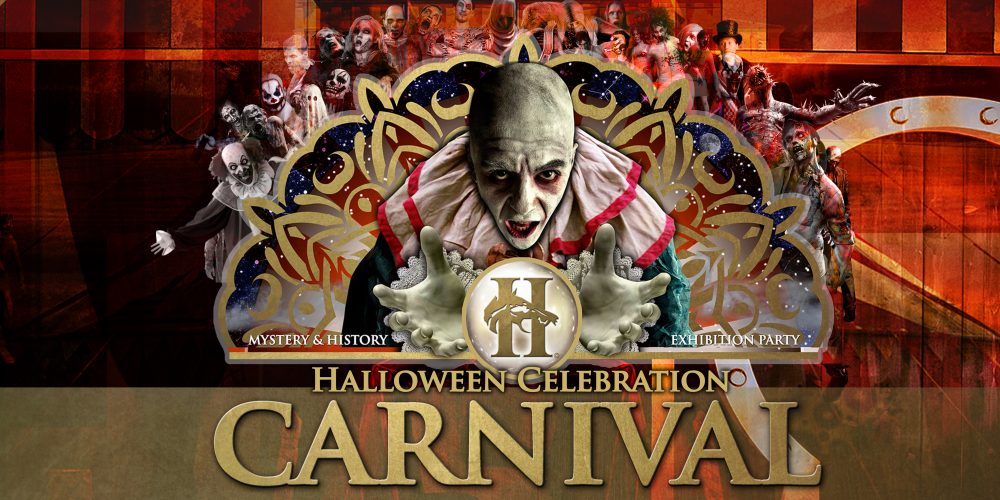 31ott19:0023:59II HALLOWEEN CELEBRATION CARNIVAL19:00 - 23:59
h. 19:00, 31 ottobre 2023 - h. 23:59, 31 ottobre 2023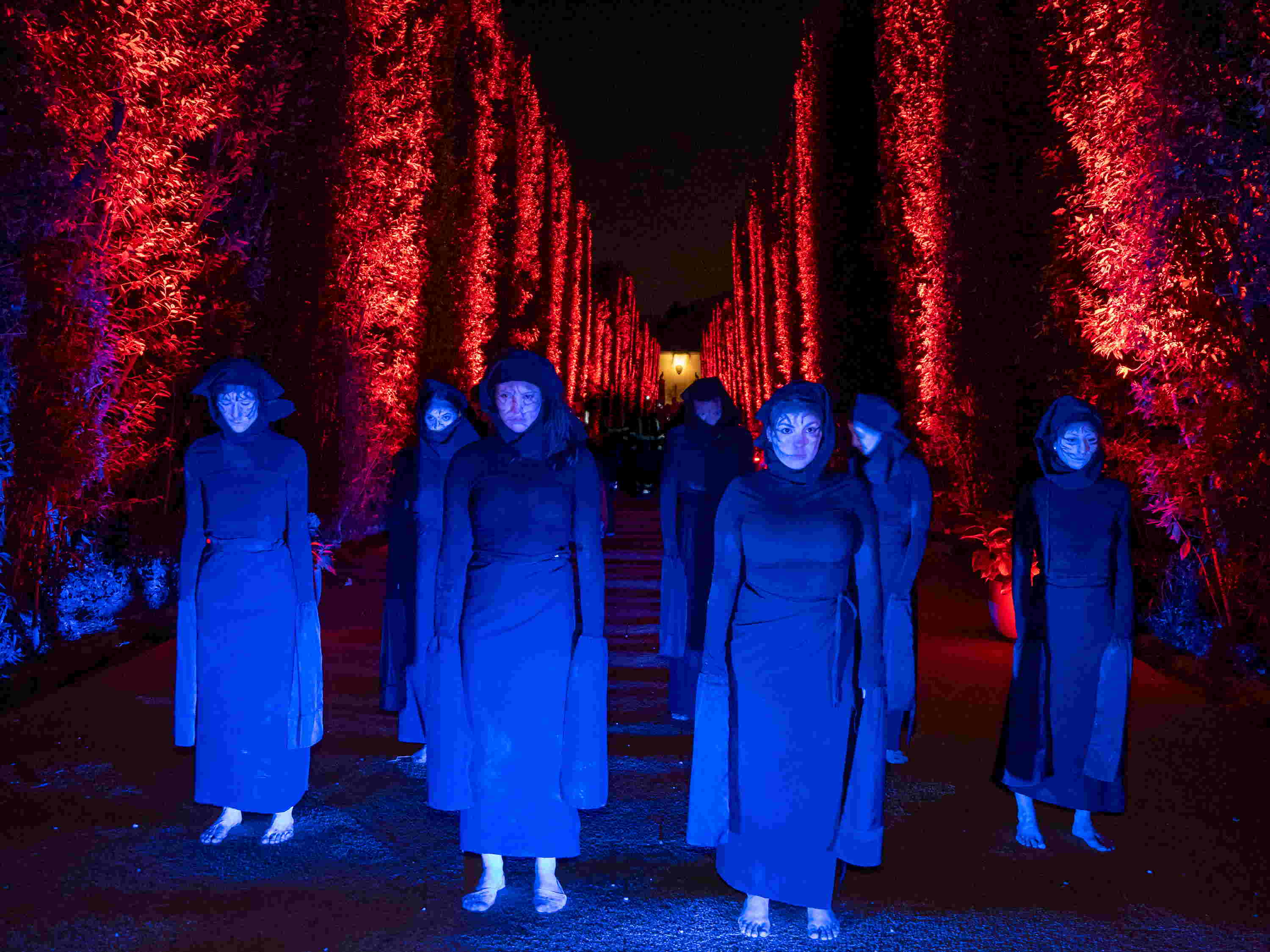 Visit the second edition of Halloween Celebration Carnival,
the Mystery & History Exibition Party
by Halloween Celebration:
the first, the largest Halloween Fest in Italy.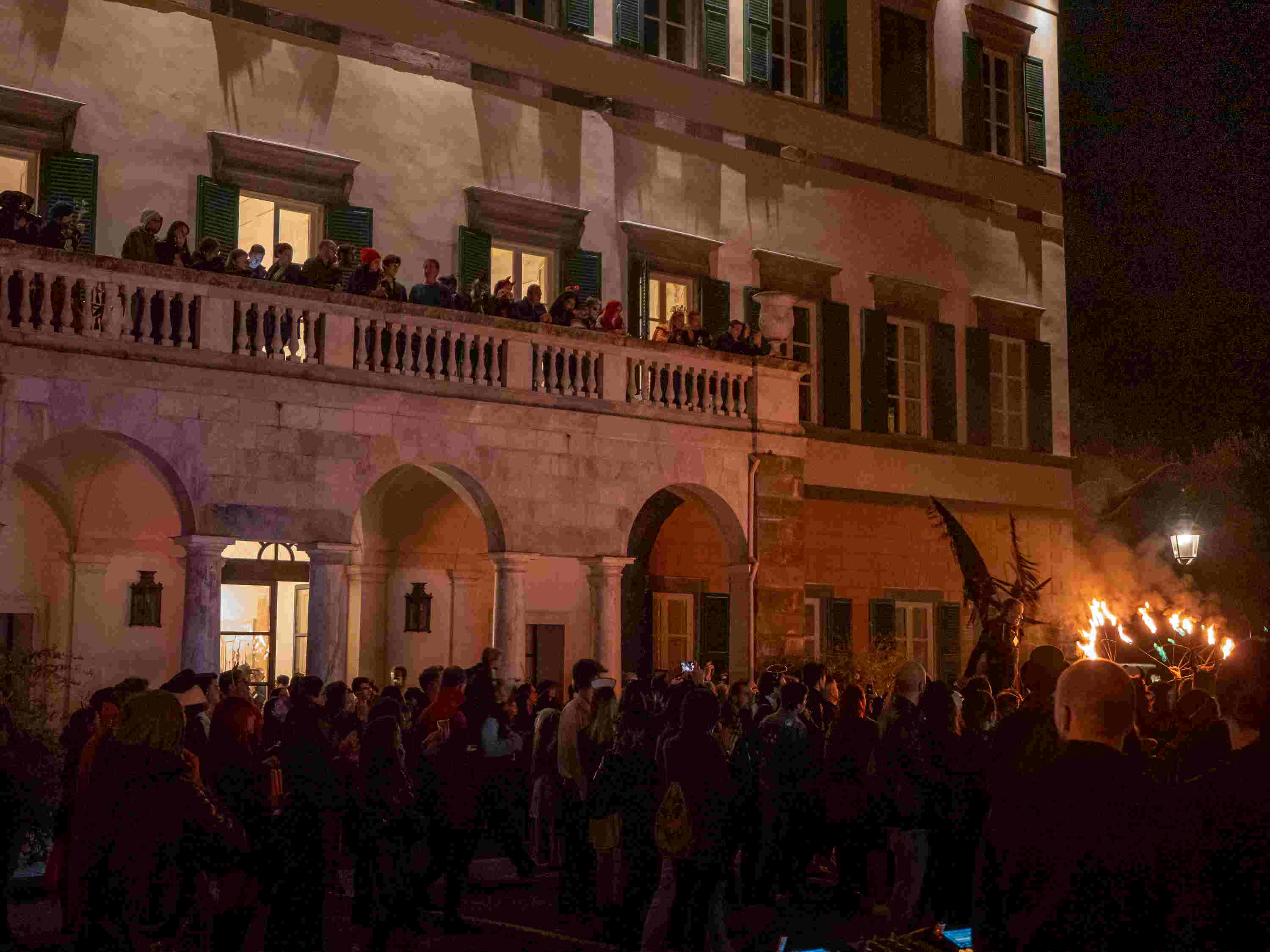 A timeless night in the magic of  Villa Reale di Marlia on OCTOBER 31, 2023.
Experience history and mystery within the walls of the ancient palaces and in the shadows of the park.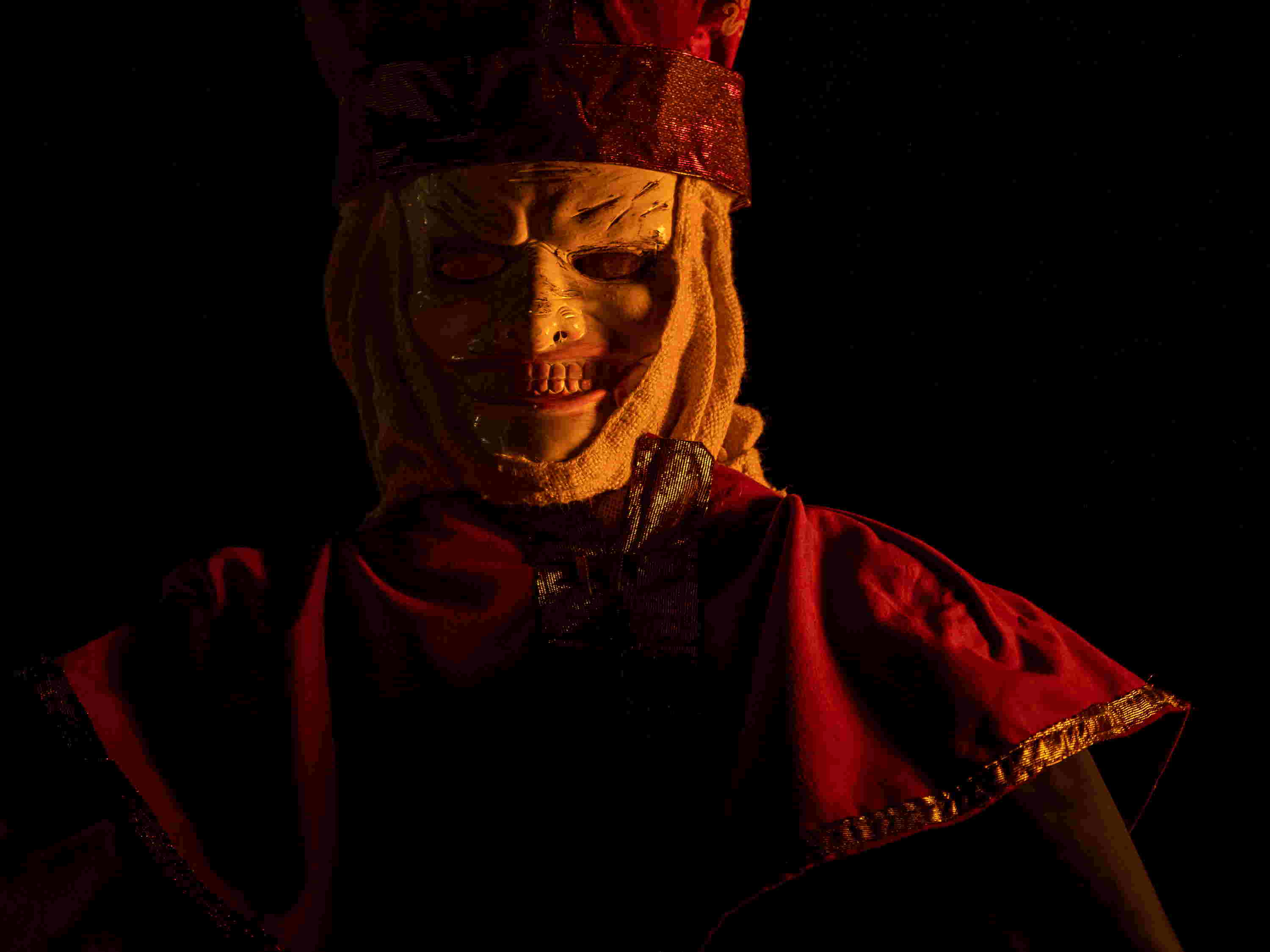 Visit Halloween Celebration Carnival, from the falling of the day until the tolling of the deep night.
News are coming from the end of summer!
FAQS AND USEFUL INFO
Who the Halloween Celebration Carnival event at Villa Reale is for? All of you looking for something new for Halloween, to all of you who want to experience the darkness of a night in the gardens of the royal villa – which for the occasion will host themed areas in every place!
How does it take place? The visit to the Carnival of Villa Reale will be possible from 7 pm to 1:30 am
Will there be a chance to eat? In addition to the two dining options at Villa Reale, there will be several points where you can buy food and drinks.
You can come up with Halloween outfits: Of course !!!
Booking: required by pre-purchasing the special Halloween Celebration Carnival ticket on our website, selecting the dedicated calendar and the time you wish to arrive.
In case of rain: the event will still take place so boots and masks at will! In the park there are indoor areas with large capacity that can be useful in case of adverse weather.
Can you park near the entrance? Yes, there are 2 car parks, one on the avenue leading to the entrance and the other following the signs for P2.
How far is Lucca? 10 minutes (7 km)
Is there a shuttle to reach Villa Reale for Halloween evening? Yes, details will be available soon.
Do I have to book and pay for Carnival even if I have a season ticket? Yes, it is an extra event, it is necessary to pay only the extra cost due to the event