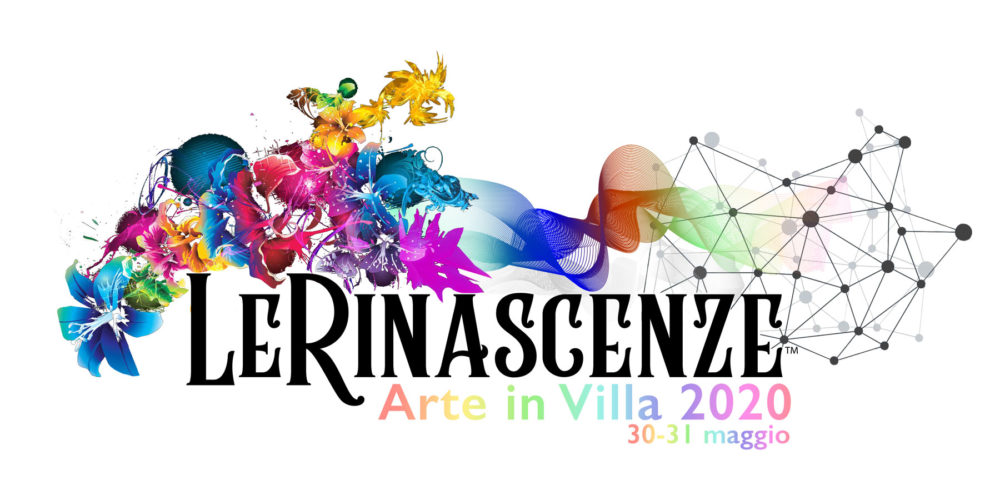 26set(set 26)10:0027(set 27)18:00Le Rinascenze10:00 - 18:00 (27) The Renaissance - Art in Villa 2020 The third edition on Saturday 26th and Sunday 27th September After the great success for the evening edition, LE RINASCENZE returns in September to the[...]
h. 10:00, 26 settembre 2020 - h. 18:00, 27 settembre 2020
The Renaissance – Art in Villa 2020
The third edition on Saturday 26th and Sunday 27th September
After the great success for the evening edition, LE RINASCENZE returns in September to the beautiful park of the Villa Reale in Marlia with the original day edition.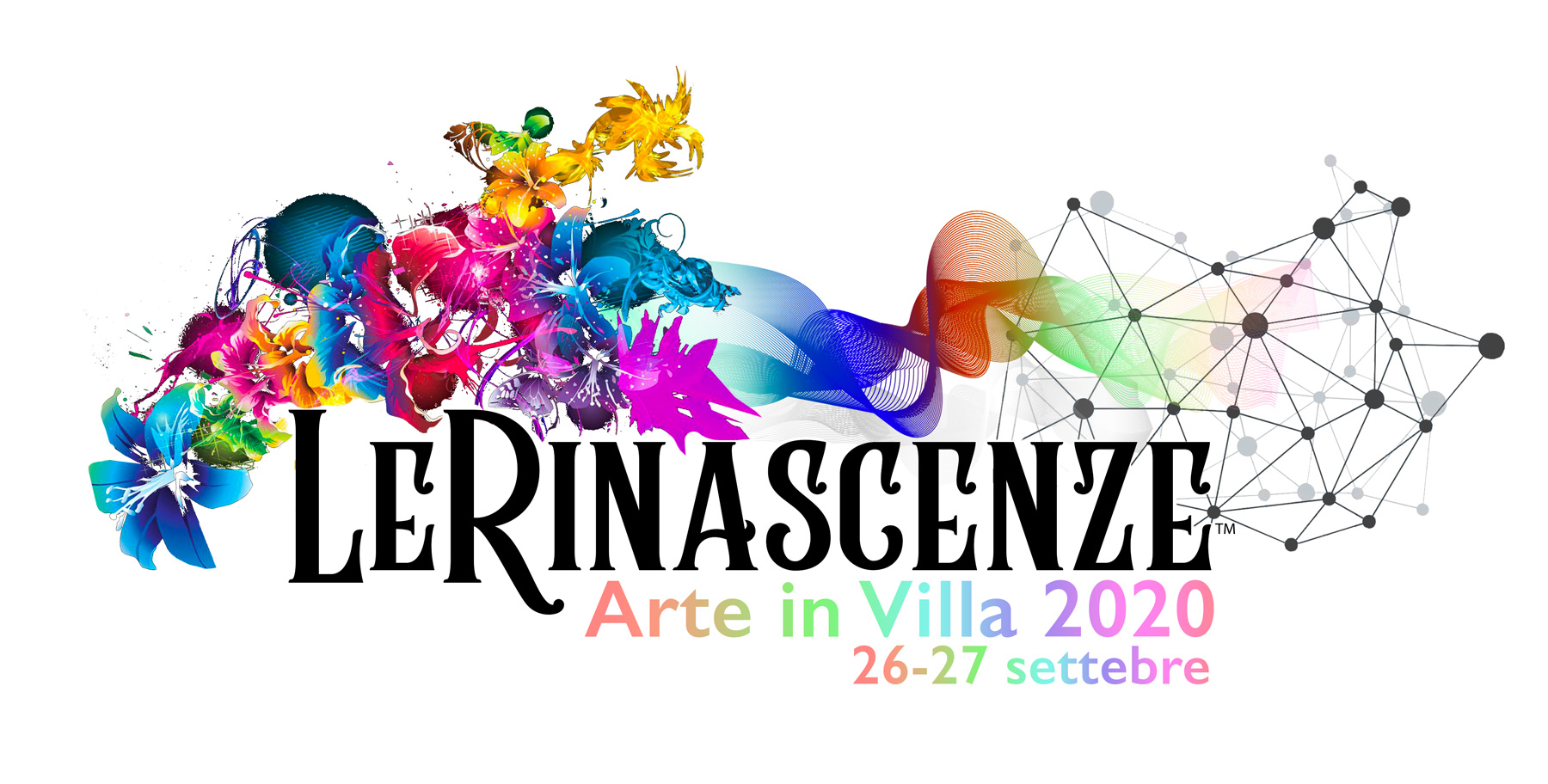 Recharge your mind and treat yourself to a weekend of fun and creativity with Le Rinascenze – Arte in Villa, the one and only art festival in the Lucca area. This exclusive format offers, in its third edition, uninterrupted performances, exhibitions and shows, which will alternate on Saturday 26 and Sunday 27 September 2020, enlivening the entire park of the suggestive Villa Reale in Marlia. The event aims to present a series of creative celebrations punctuated by various artists, performers and guests in turn related to multiple exhibitions, performances, workshops and shows. Among the novelties of this year there are the various areas dedicated entirely to children, the contests reserved for the artists and the new unpublished and completely renovated spaces of the villa, where exhibitors can place their works in complete safety and in respect of each creation.
Kreativa d'arte and surroundings simply wanted to design and refine, edition after edition, the only festival in the area entirely devoted to creativity, ideas and the connection between these two dimensions.
Two days in which the spotlight will turn to meetings, readings, shows, workshops, exhibitions, performances and moments of cultural study, scrutinizing the changes and energies of contemporary art and the past; with an immediate and accessible use for intergenerational audiences like that of previous editions. Kreativa, a school of art and culture, is also active in the Lucca area with other events adjacent to Le Rinascenze; has always been committed to creating a climate of welcome and sharing that stems from the need to share one's ideas with those who have the positive energy of artistic projects as a common denominator, which is configured in extreme synthesis with fantastic events of this kind. Le Rinascenze is also interaction with the protagonists of the sector as visitors will be able to learn, deepen and in many cases even rediscover their own manual skills, engaging in workshops, laboratories and contests located in the most enchanting corners of the villa's park. A lively and fun event in which the inspiration and talents of the staff and artists will be at the service of an active audience.