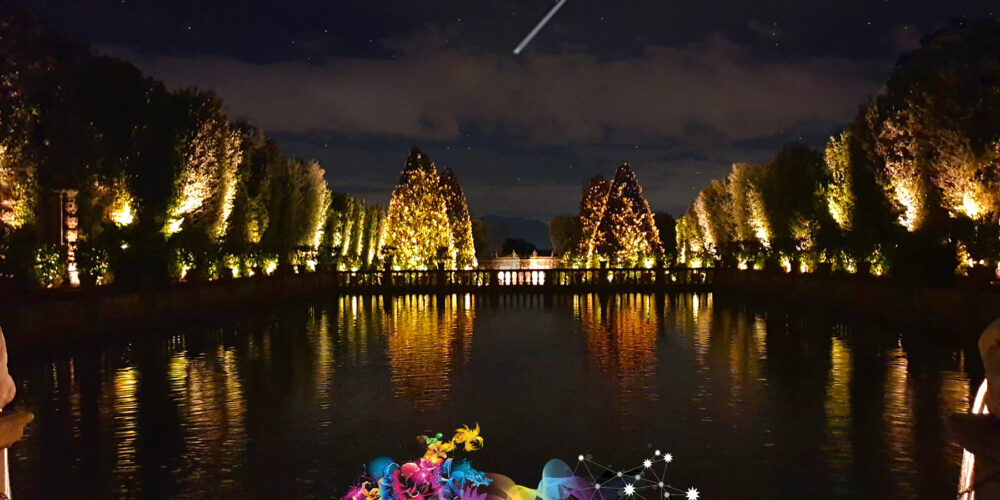 10ago19:0023:30Le Rinascenze - Special event: Art Under the Stars19:00 - 23:30 Summer is the ideal season to enjoy the atmosphere at the Park in the evening. A new lighting system has made it possible to visit the[...]
h. 19:00, 10 agosto 2020 - h. 23:30, 10 agosto 2020
Summer is the ideal season to enjoy the atmosphere at the Park in the evening. A new lighting system has made it possible to visit the Park after sundown. The multidisciplinary festival Le Rinascenze includes a wide range of art, exhibited at the first event of this kind under the stars.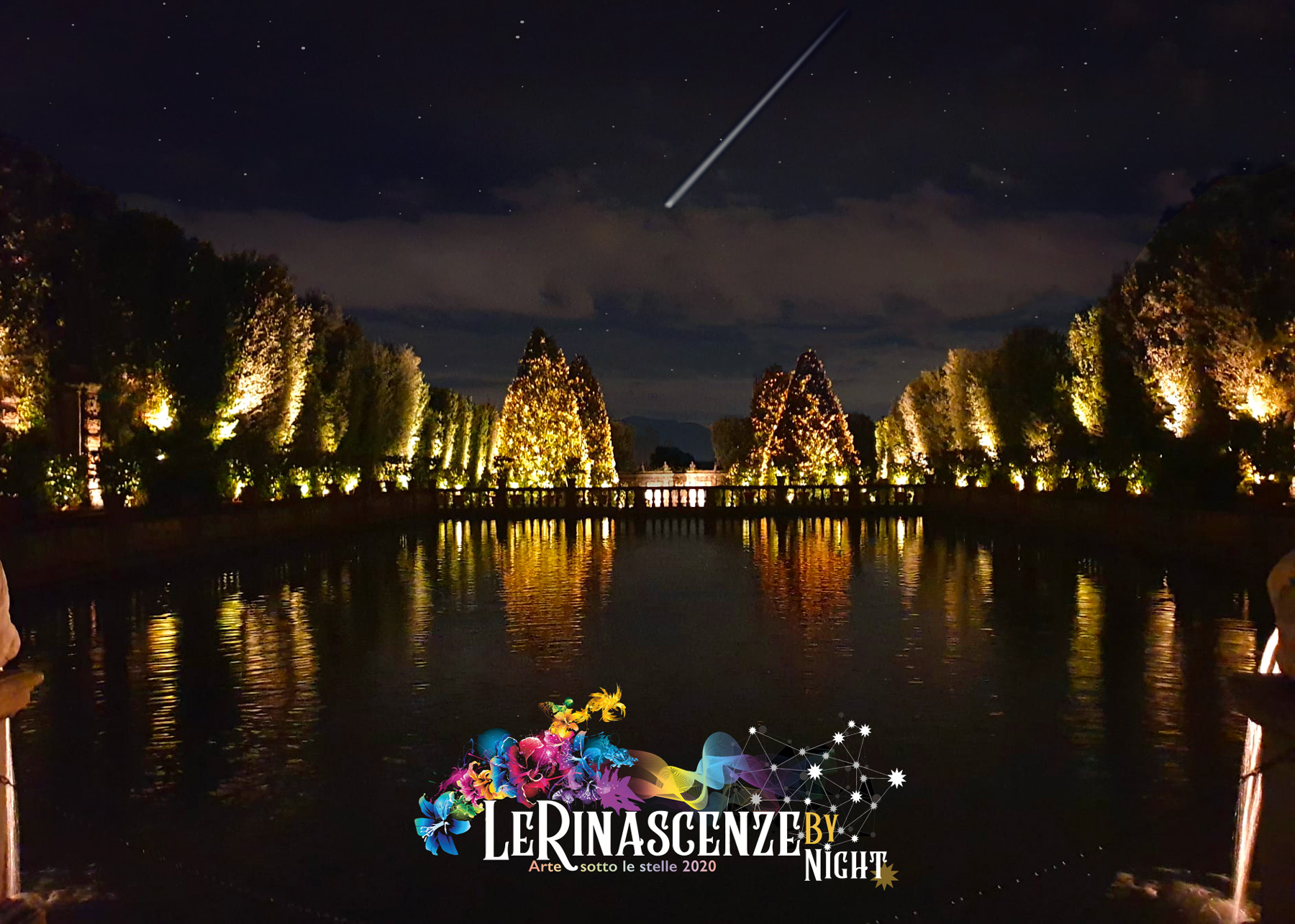 Art in the Villa on the night of wishes.
The staff of Kreativa together with the team of Villa Reale is pleased to present Le Rinascenze By Night – Arte sotto le stelle 2020, an event scheduled for Monday 10 August and inserted in the splendid setting of the park of the suggestive Villa Reale.
The evening in question assumes a series of performances suited to this month, the emblem of summer and in particular to this night where stars and desires are the protagonists. Le Rinascenze by Night is a concept of artistic – cultural manifestation related to the magic of light games and night shows associated with the exhibitions of various local artists.
An event open to all those who are looking first of all for a luxurious and scenic location where to spend the night of S. Lorenzo, with the same purpose of promoting art and culture combined with the pleasure of having fun with the arts of light and fire.
The monumental complex of the Villa Reale di Marlia will therefore host this exceptional initiative, suitable for young and old, which is set for August 10 in order to celebrate the summer with the support of the artists who will be able to creatively entertain the public and nevertheless to fall in love with the splendor of the park, a charming green oasis a few km from the historic center of Lucca.
Le Rinascenze by Night has the potential to reveal itself as one of the most romantic and interesting experiences of your summer, thanks to the charm of the park at night which will be able to unfold all its splendor counted by its long and intense past. These corners steeped in art and history will be the right conjunction with the art exhibitions scattered throughout the various gardens, on the day of the usual magical appointment that the sky offers us.