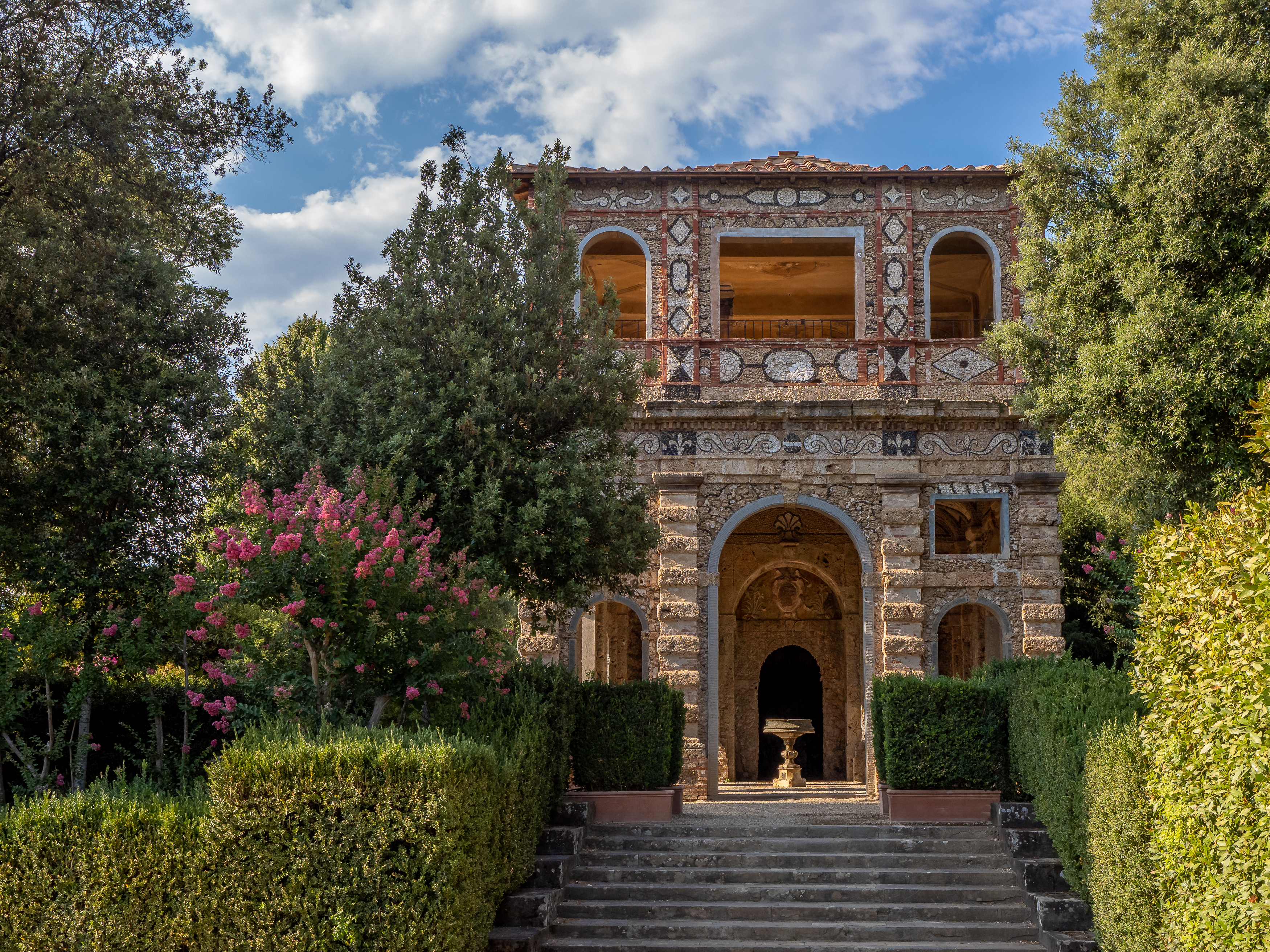 The days are getting longer and warming up in this hot summer 2022 and that's why we decided to extend the opening on the weekends of July and August until 8pm!
In fact, it will be possible to book online or to show up in person even in the late afternoon and stay in the park for longer (until 8pm), perhaps for an aperitif at our Café overlooking the lake with our Royal Elisa cocktail or with a drink of your liking ( service open until 19:30).
aperto fino alle 19:30).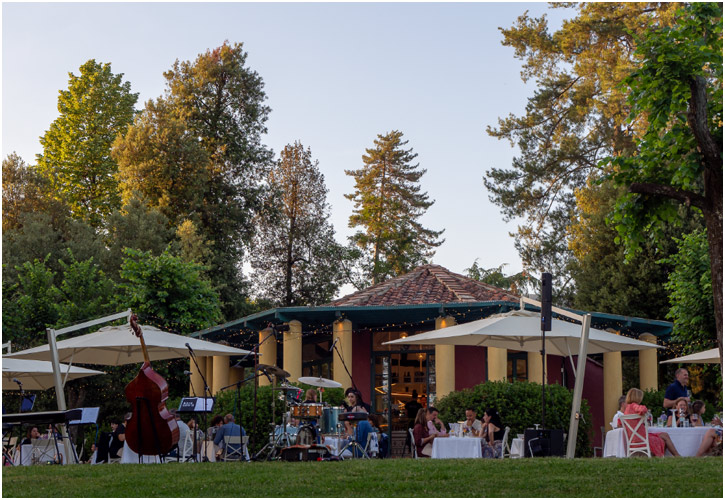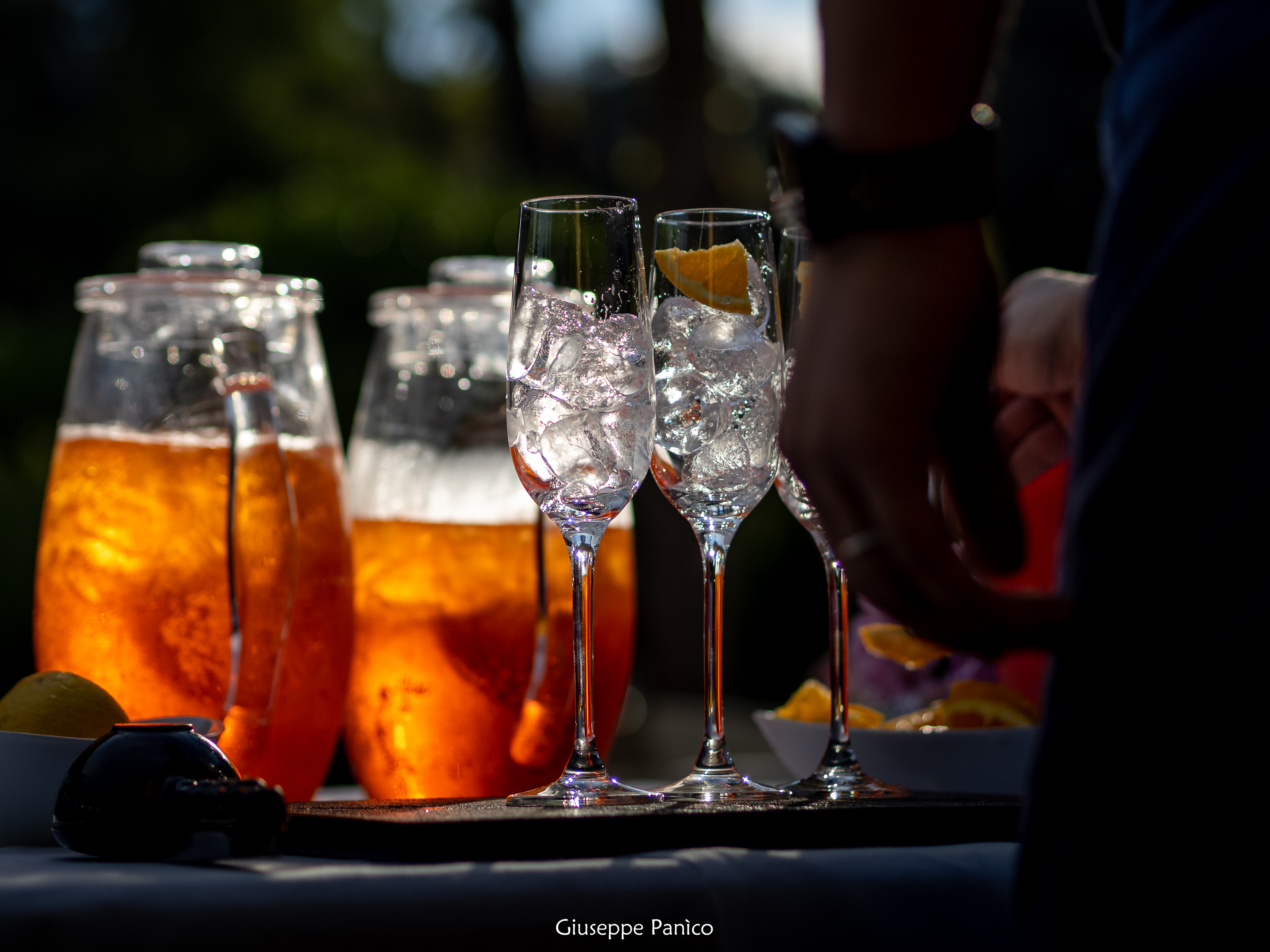 Before the aperitif break, however, you can also visit the two freshly restored museums which extend their opening until 7.30pm with last admission at 7pm.
The apartments of Napoleon's sister in perfect Empire style and the museum with the unexpected collections of Countess Mimì Pecci Blunt, will enrich the weekend's trip to one of the most beautiful gardens in Italy, at nightfall.